Welcome to the Devonish Art Gallery featuring the art of Courtney and Carrolle Devonish.
We are located at
Route 1, 2640, Anguilla
Tel:  +1 264-584-6019
Join us for an art show!
Saturday, April 22, 5:30-8:30 pm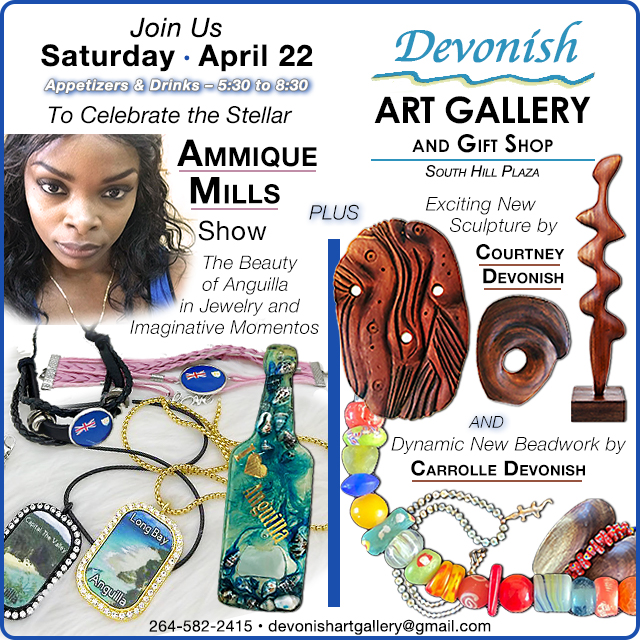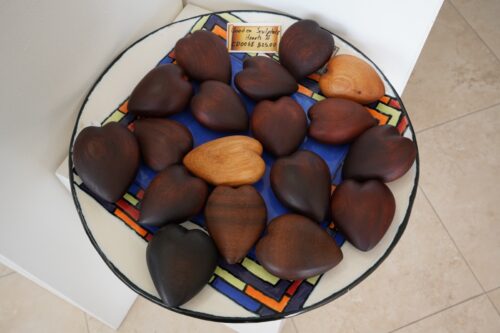 The beautiful and sensual wood sculptures of Courtney Devonish. Created with local wood from the island of Anguilla.
Celebrated and featured in many collections around the world.
"…ARTICULATE AND STRAIGHTFORWARD… A REFRESHING EXAMPLE OF THE KIND OF INTELLIGENT AND SOPHISTICATED ARTIST WE ENJOY MEETING. HIS WORK IS, TO PUT IT AT ITS SIMPLEST, AN EXCITING REFLECTION OF HIS PERSONALITY." -JOHN WICKHAM'S ROUNDABOUT: THE BAJAN
Courtney Orlando Devonish is a Barbados-born sculptor/potter who has attained an international reputation for his creations in wood, stone, and clay. He has been residing in Anguilla for over 30 years and the Devonish Art Gallery is the permanent showroom for his creations.
Courtney began his art education at Birmingham University School of Education in England, where he majored in arts and crafts, specializing in sculpture. He did post-graduate studies in Italy under the auspices of an OAS fellowship in ceramic technology.
He has been featured in many English and Caribbean publications. Courtney's work has graced the pages of Le Figaro of France, Fielding's Travel Guide of North America, and Seura of Finland. Courtney's work can also be found in many private collections throughout the world.
Some of his pieces have been bought by the Government of Barbados to be presented to international heads of state, including the President of the United States (1982), the President of Venezuela (1981), and the Prime Minister of Australia.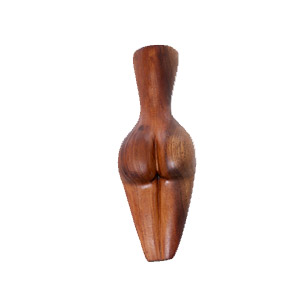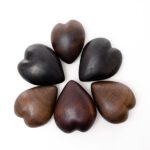 Shari Erickson's love of figurative painting was renewed on her first visit to the West Indies in 1979. She was beguiled  by the magical, unsinkable Islands. The saturated colors and swaying people inspired a new rhythm in her work. Her vision of island society, distinguished by her 'coup de crayon', has quickly brought her numerous exhibitions and international collectors.