When I published my exhibition at the Lakes Supermarket, this was a first for me and some people asked that I show some of the creations; I am fulfilling that promise. Unfortunately the photos are from the unsold work, but still represent a cross section of the work that was on display.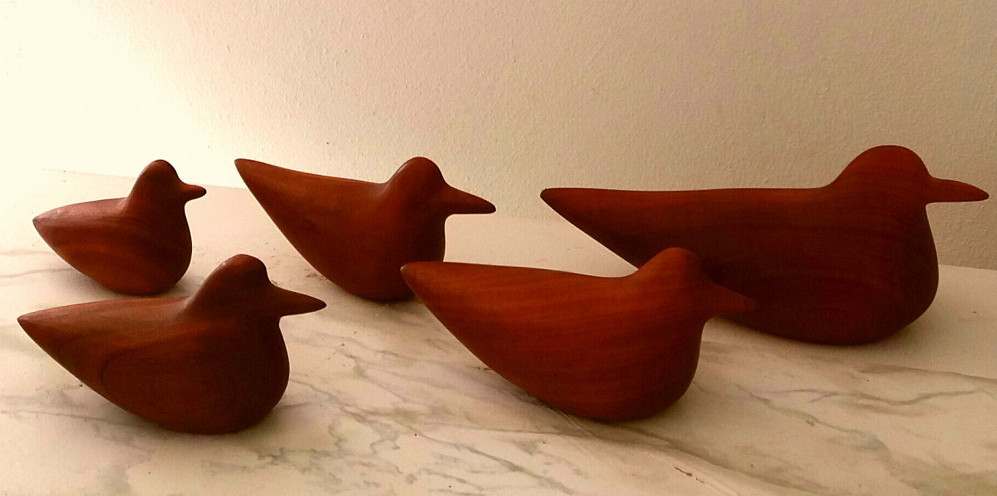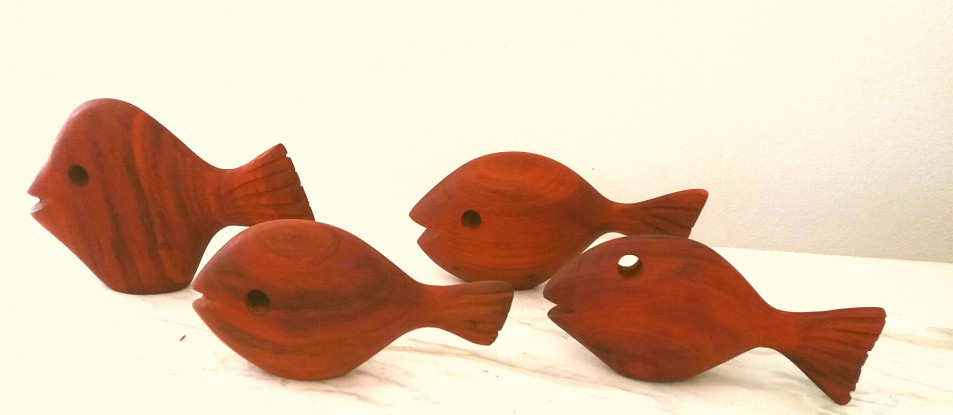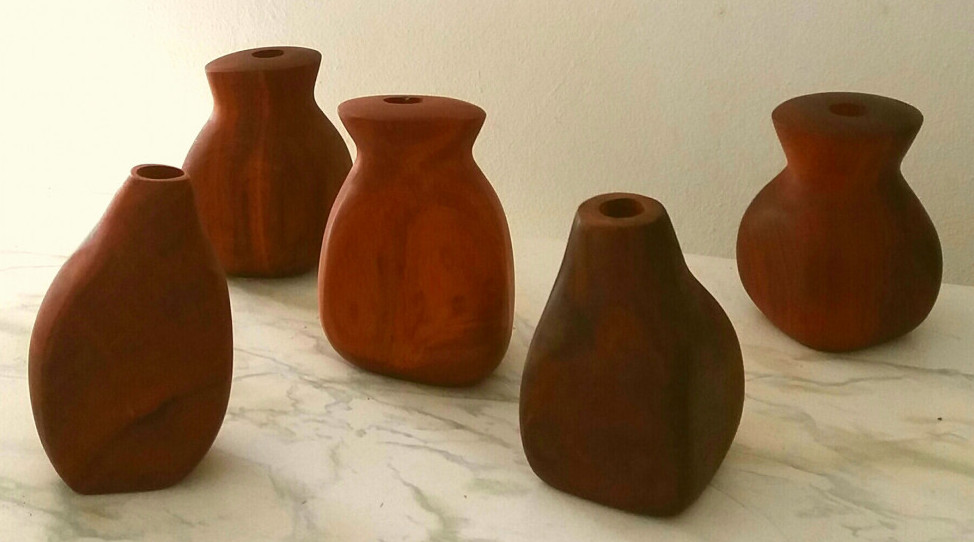 As it was the Christmas season, the work was mainly small pieces that could be given as gifts.
If you are interested in any of the work from the exhibition, please email me devonishartgallery@gmail.com.