[wpecpp name="rose vase" price="95.00″ align="right"]
Description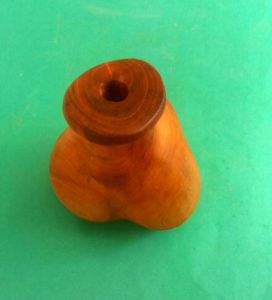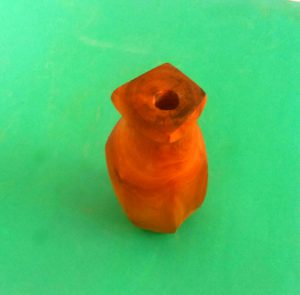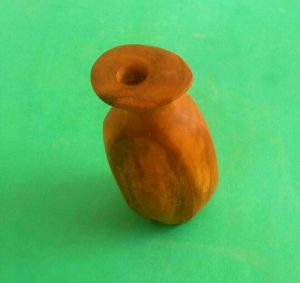 THE ROSE
The rose is reported to be 35 million years old, with 150 species spread throughout the world.
They have been the symbols of love, beauty, war and politics
Cultivation of the rose may have started 5,000 years ago in china.
Roses were grown in the Middle East during the roman period.
Roses have been used for medicinal purposes, as a source of perfume and as confetti at celebrations
The rose was used as a symbol of war in England during the fifteenth century, when different factions were fighting to control the country-(the war of the roses)
During the seventeenth century roses and rose water was used as legal tender.
One of the finest known botanical illustrations of roses is by Pierre Joseph Redoute, completed in 1824
Famous lines about roses
"Love is like a rose, when pressed between two life times, it will last forever"
"No rose without a thorn"
"Roses fall but thorns remain"
"Take time to smell the roses'
"Do not watch the petals fall from the rose with sadness, know that, like life, things sometimes must fade, before they can bloom again."
"The rose is a flower of love. The world has acclaimed it for centuries. Pink roses are for love hopeful and expectant, White roses are for love dead or forsaken, but the red roses, ah the red roses are for love triumphant."
Antoine De Saint-ExupZ_ry
"The red rose whispers of passion, and the white rose breathes of love; o, the red rose is a falcon, and the white rose is a dove"
John Boyle O'Reilly
"I'd rather have roses on my tables than diamonds on my neck"
"A rose is a symbol of my love for you, its petals shine in beauty, its thorns show its pain.
Rose vases have been among my creations in both ceramics and wood for decades.
There are 2 other vases posted, prices available on request..