[wpecpp name="Anguilla white cedar rose ase" price="48.00″ align="right"]
Description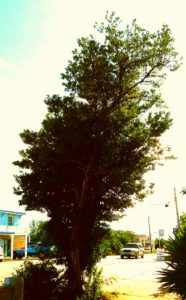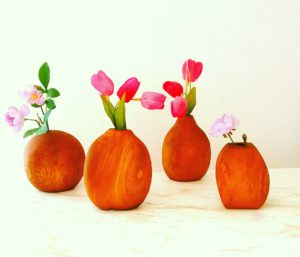 A certain species of white cedar must be native to Anguilla, there are thousands of young trees all over Anguilla. Years ago I bought a 2ft wide x 1: thick board from a former boat builder, who said it was stored in the Sandy ground pond for over 15 years. I had to leave it outdoors for the rain to wash the salt out, it took another 3 years.
It proved that large white cedar trees once grew in Anguilla, trees were cut down for boat building and firewood. I have only seen two trees now that has a trunk about two feet wide. and they are not the common species.The current crop of trees are all has trunks less than 14 inches in diameter.
I never recommend cutting down trees unless clearing for construction of for the safety of a house or cistern.I have only 2 cured logs I took from a construction site a few years ago; only 10 inches in the widest part.
These white cedar trees, that also bear a beautiful small white and pink flower, if properly managed and protected could be a treasure to this rocky Island in years to come.