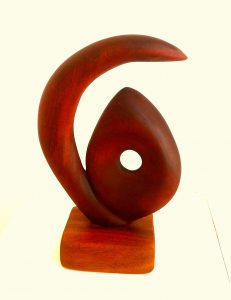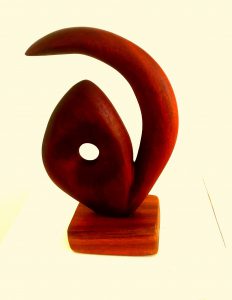 Wood-Red Cedar
Finish -Mineral Oil
Size-13 3/4 x 8 3/4 x 1 3/4.
SOLD-Just found a new home in Arizona,I normally ask the collectors of my sculptures to give the sculpture a name of their choice; to cement their experience with the sculpture.Thanks for the purchase.
Just left for an appreciative home in Arizona.