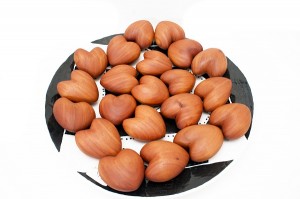 40 Hearts-free shipping.
I have been receiving orders for multiple hearts but my paypal button only allow you to purchase one heart at a time; so here is a little creativity. I normally do not wholesale my hearts because of the time it takes to complete one, and if I do it will mean raising the retail price.$25.00 is a reasonable price and I have sold thousands without a complaint; and my repeat customers are growing, even my wife keeps one at her bedside.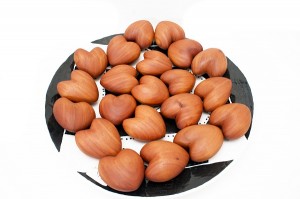 75 Hearts. free shipping
Would you like to be the CEO of an Online business, start here by building a website for free.