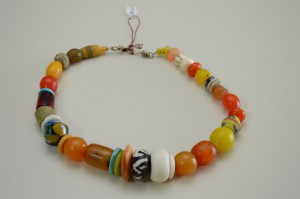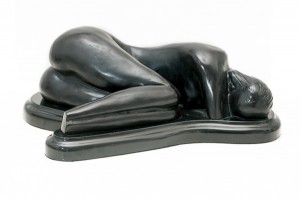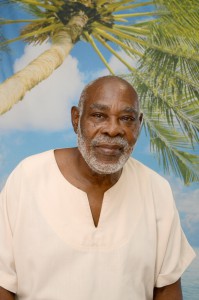 Welcome to the Devonish Art Gallery
We hope you will enjoy our creations as much as we have enjoyed  creating them..
I am a sculptor and ceramic Artist and CEO of the Devonish Art Gallery for the past 46 years.
My wife Carrolle took up beading as a hobby after her retirement and collects beade during her trips to Afica as well as international Bead Shows.
Thanks to all those who have collected our work over the years and thank you for joining the list of collectors.