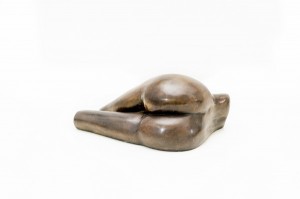 This sculpture can be bought by special order as a limited edition; free shipping from foundry.
I cannot resist the joy of creating these caribbean beauties in wood, clay or have them cast in Bronze -Price US$950.00-bronze.
Learn how to build a website for free and start an Online Business.