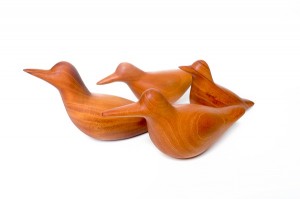 Anguilla national bird is the Dove.These birds represent the national bird-Wood-Mahogany- finish mineral oil-Price $us35.00 per bird.The second highest seller in the gallery-Free Shipping.All carved from 2inch wood.
free shipping via Anguilla Post Office.
Shipping via UPS, DHL, or FEDEX is available; the gallery will cover 25% of whichever cost is the most affordable.
[SLGF id=4413]