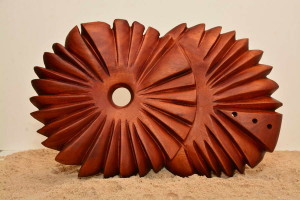 An impression of the eclipse in Mahogany-Dimensions 17″ X 12″ X 2″.Relief-Finish- mineral oil
Free Shipping via Post Office.
We had a sighting of the eclipse early this year which inspired this carving.
Enhance your computer skills and learn how to start your own online. Gallery
The gallery was not found!