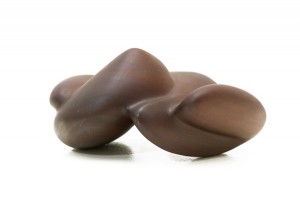 This sculpture is carved from a very old Mahogany tree and has been in the gallery for a while, hence the very dark look.
Organic Touch Form-Dimensions-12″ x 11″ x 7′-finish-mineral oil-
Click on sculpture for enhancement.
Free Shipping via Post Office.
learn how to build a website to start your own Online Business.